Getting Started
Establish a coach, mentor, or team parent who will take the lead for travel planning and coordination. They shouldn't necessarily be in charge of making every decision, but should make sure all aspects of the trip are covered (e.g., meal plans, information sharing, etc.).
For school-affiliated teams, most or all of the planning and decisions will probably be made based on school or district travel policies, and you'll want to have a meeting with teams and parents to talk about the trip. For teams that aren't affiliated with schools, it's helpful to get all of the team families and coaches together for a trip planning meeting and let parents and coaches volunteer to coordinate tasks that interest them. 
Travel to the Host City
Your proximity to the location of the VEX World Championship will likely determine whether your team will fly or drive to the event. Driving means you have local transportation at the venue, but it also means you may have to pay for parking. Flying requires that you also make a plan for local transportation. Dallas has two airports, DFW and Love Field, and teams can arrive at either airport for VEX Worlds.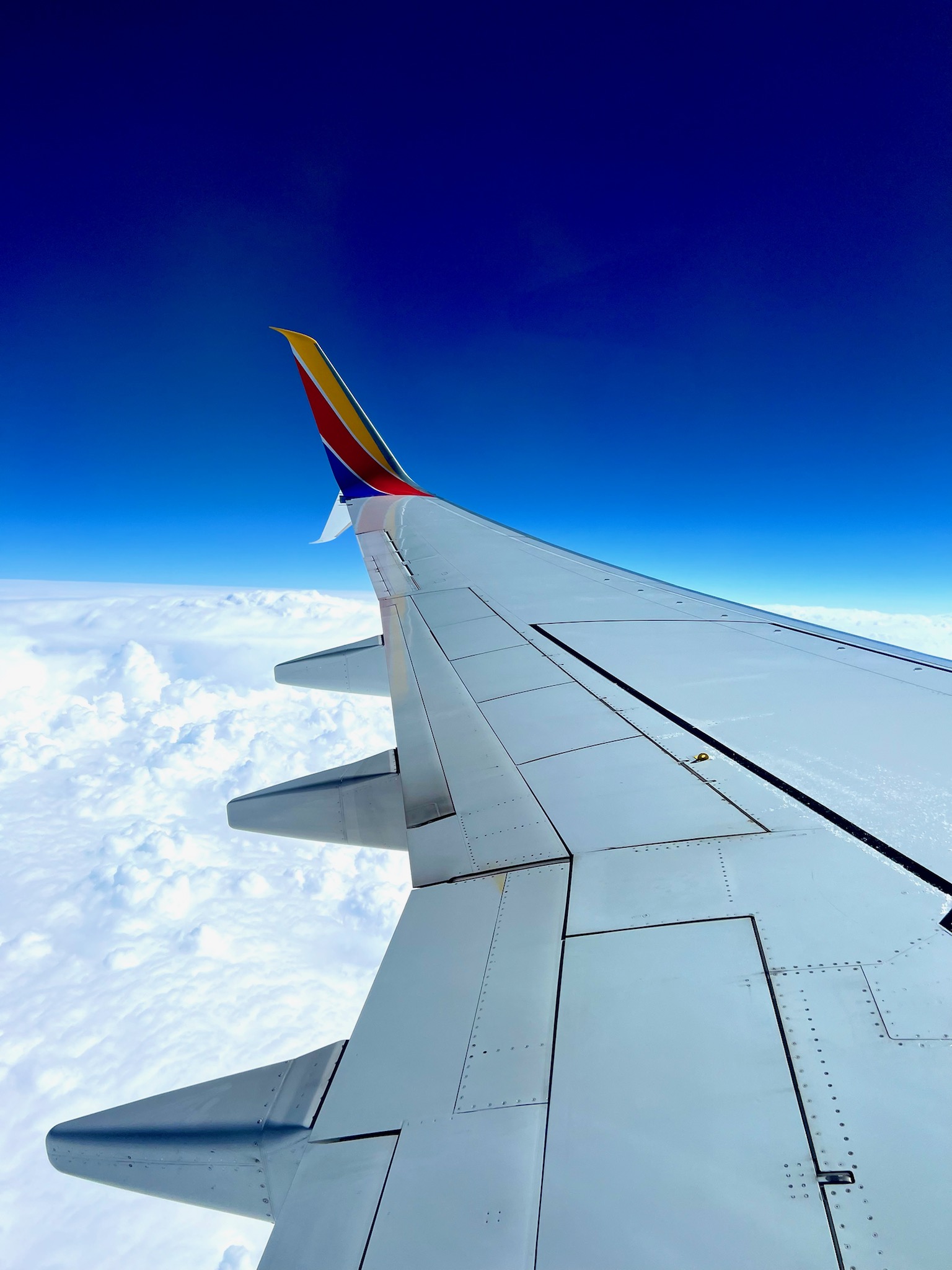 Local Transportation & Parking
Teams that fly to Worlds and don't opt to rent a local vehicle need to make a plan for getting attendees, baggage, and equipment from the airport to their lodging, and between the lodging and the venue. Most Worlds venues have some mass transit options, including Dallas, Texas.
The Dallas Area Rapid Transit (DART) rail system has stations at both Dallas airports (DFW airport and Love Field) and at the convention center. All-day DART passes are available for a nominal per-person fee. DART personnel anecdotally recommend that you buy passes with cash rather than cards, as credit card companies sometimes flag their transactions as fraudulent. 
If you drive to Worlds or rent a vehicle when you arrive, you will have to pay a daily parking fee to park at the convention center.
There are several hotels within walking distance of the convention center, and because Dallas is reasonably flat it's possible to travel from these hotels on foot with your gear on carts or in wagons.
Lodging
Hotels for VEX Worlds fill up quickly, and many teams choose to book their stays early in the season at venues that allow free cancellation if teams' plans change. If you can book lodging that is within walking distance of the Worlds venue, it will simplify your local transportation and parking planning.
Booking your stay through the official event travel vendor may give you access to group rates, and the group travel vendor will be clearly identified in Worlds emails and on the VEX World Championship website.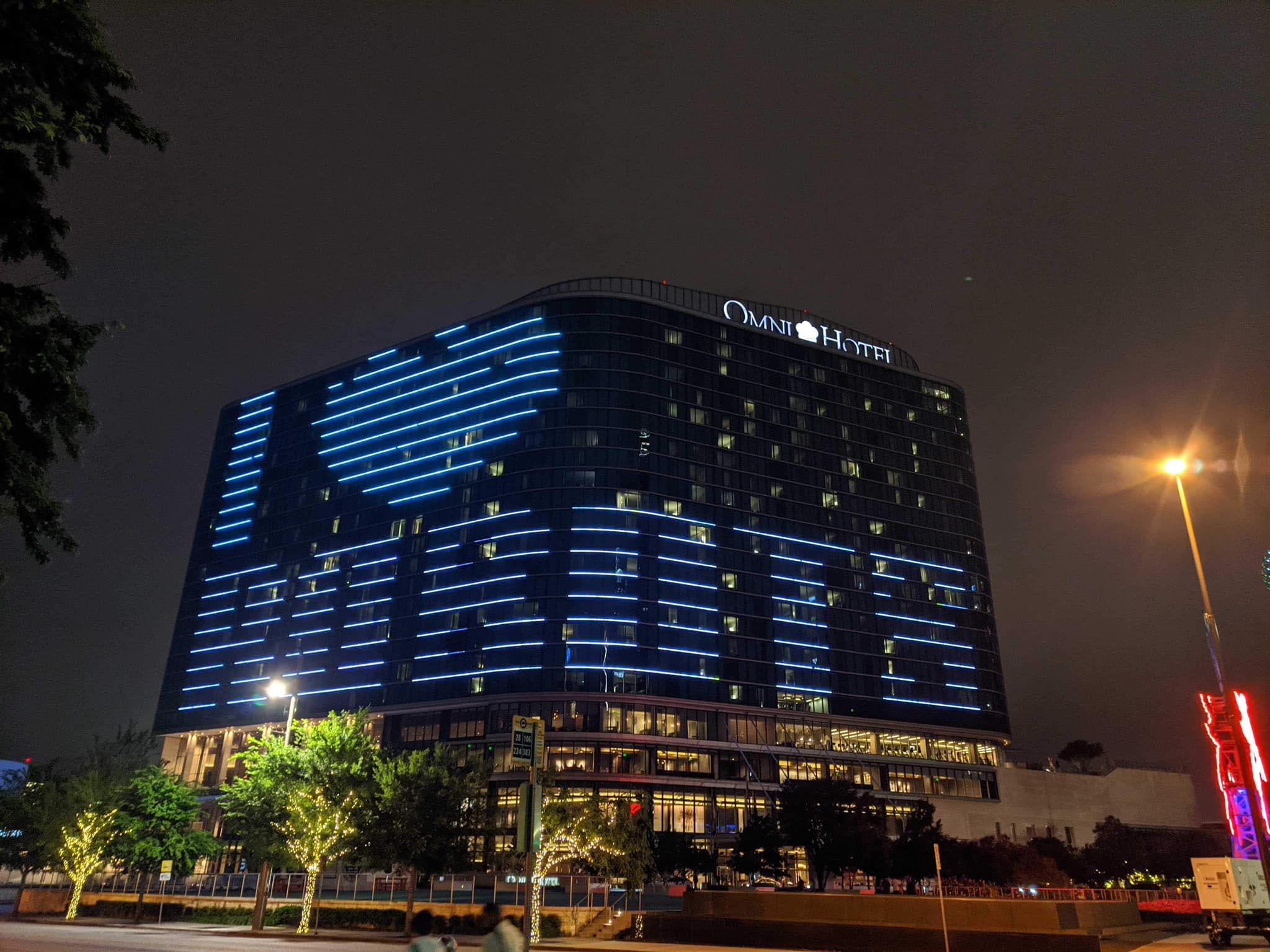 School-Affiliated Teams
Teams that are affiliated with schools or school districts and that will travel as an official school trip must work within the guidelines of the school or district field trip policies. Typical forms and plans include:
Student safety and supervision plan
Permission slips, emergency contacts, medical releases, and medication plans
Transportation and accommodation details and safety plan
Anticipated cost per student
Fundraising expectations
Time away from school, and plan to make up missed work
Equity and availability plan
Description of educational value/benefit
Trip itinerary
School teams that pay their robotics coaches must determine whether coaches will travel with the team, whether they will be paid, and whether the school or the coach will pay travel expenses.
Additional Info
For more tips on preparing for VEX Worlds, visit these additional articles:
Works Cited
Some of the recommendations in this article come from a 2022 presentation by RoboSource.net and Brentwood Academy Team 9364 titled "Travel Q&A," and are used with their permission.